02-14-2021, 02:28 PM The It's Getting Cold Thread (This post was last modified: 02-15-2021, 01:30 AM by SkyCat. Edit Reason: Added link )
The world is headed for a mini ice age.  Some of us have been saying it for years and things seem to be going in that direction.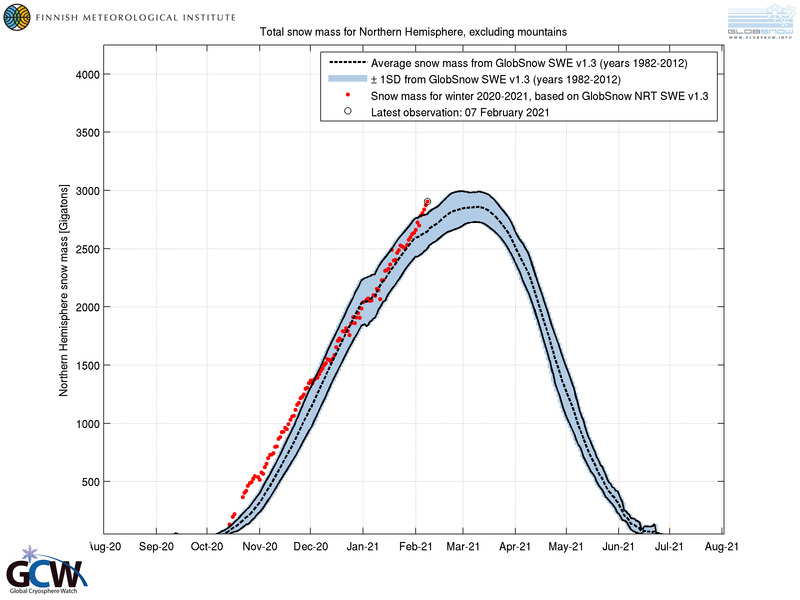 https://pbs.twimg.com/media/EtxhEFRXUAIqQtz?format=png
Where there is imbalance I am the counterweight. Beware, for if you are a cause of imbalance you may not enjoy my presence.