01-15-2020, 08:25 PM Fellas Blowing Off A Little Steam In DC !
January 16th, 2020.
Colin Flaherty:
Fellas Blowing Off A Little Steam In DC
Reporter Saw A Pattern, Almost
https://video.twimg.com/ext_tw_video/121...G1PzPl.mp4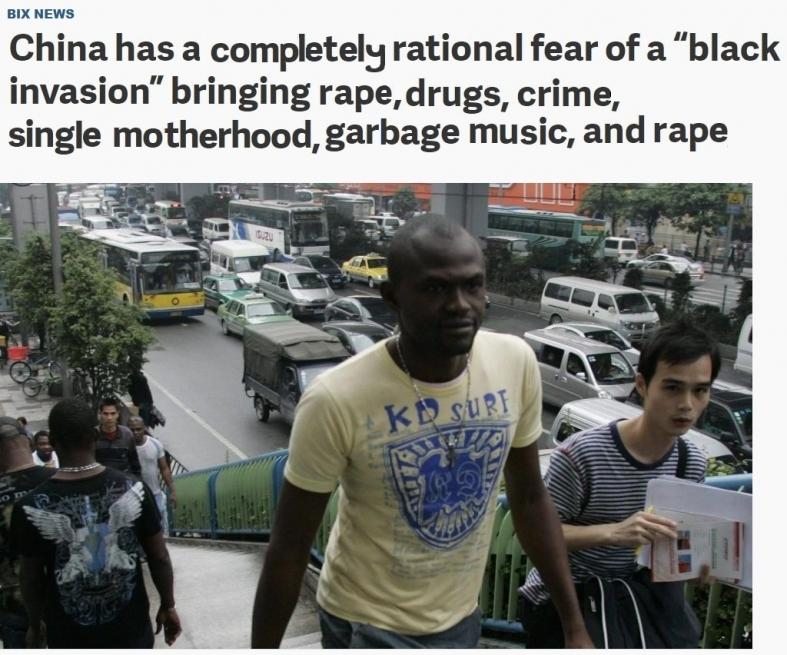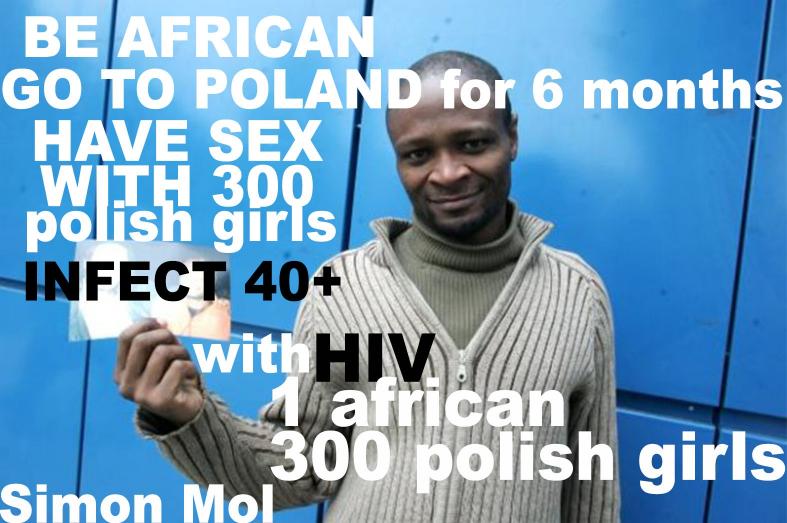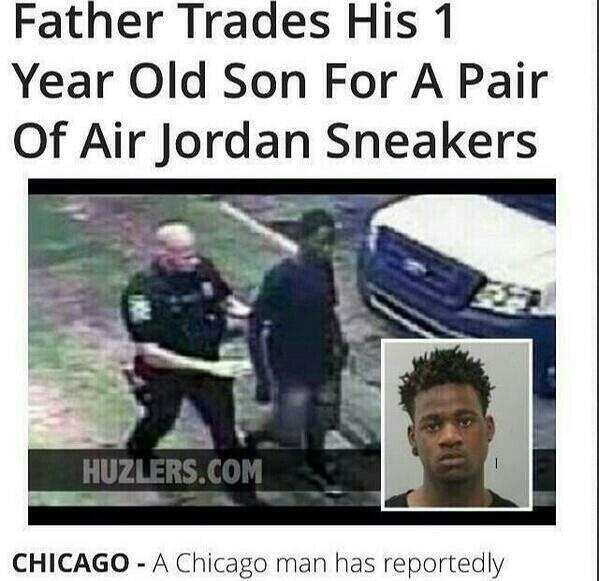 If only there was some kind of Clue ...This is Democrats' vision for America.....
most of them are prime candidates for prison
.
fighting like wild animsls.he said it happened "across from the zoo"...........
Wake up America Stop making up excuses for violence
and if we watch this we are racist.
Oh comon..They just be TEEEENS without access to ANNNYYYYTHANNNNG!!!
How they supposed to get their books and supplies to go to SCHOOL if they ain't be taking it from the rich folk? .....
Y'all just don't get the struggle because y'all be white and sheeit. Jus keepin it real y'all!